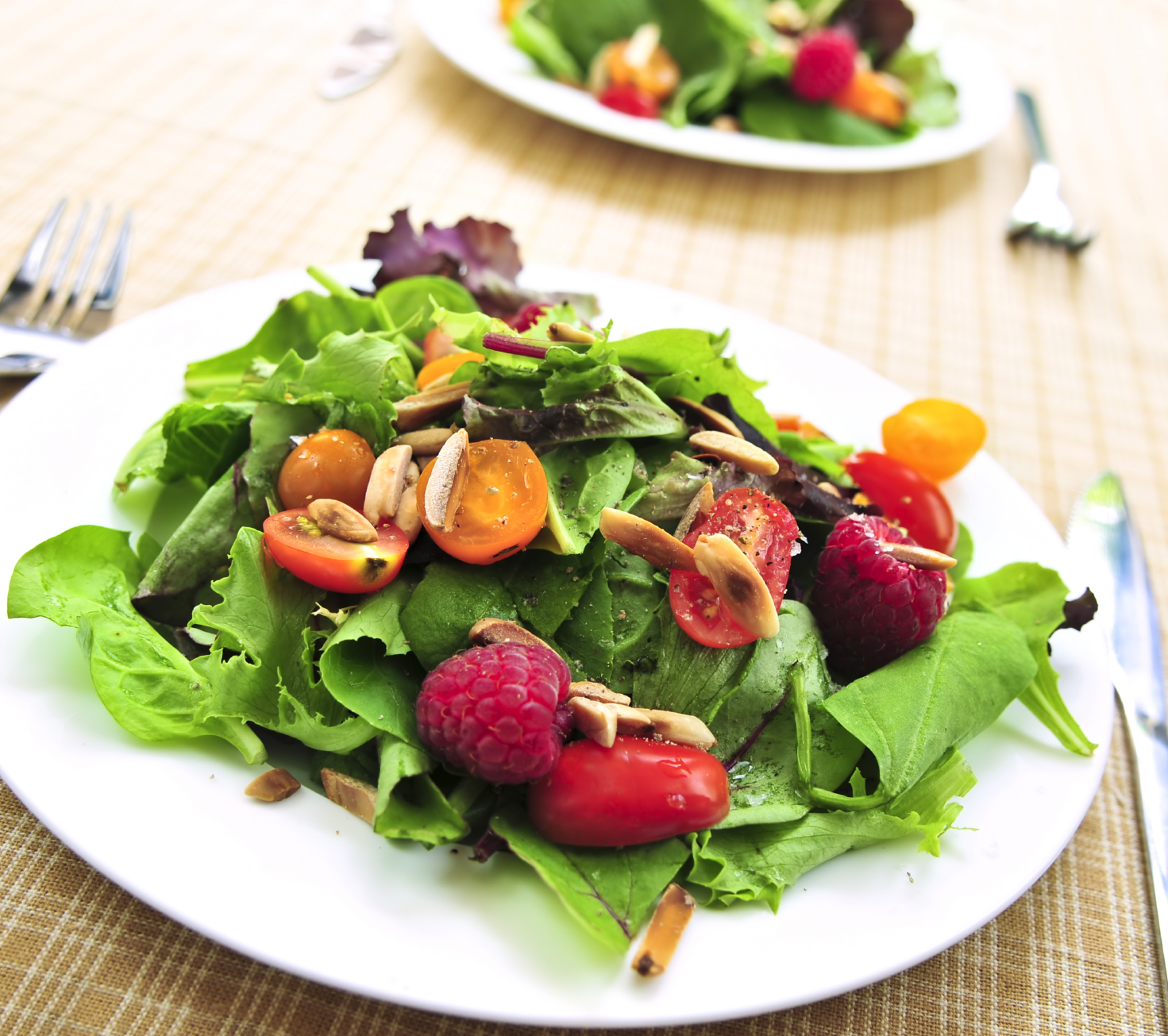 It is no secret that antioxidants are good for you. Just listen to any health professional speak for 30 minutes and you'll probably hear "eat antioxidants!", but what are they and why are they important?
Antioxidants are primarily derived from plants and are responsible for many of the beautiful colors on your plate. They are made inside of plants and act as a natural shield from free radicals.
Free radicals are highly reactive chemicals that harm healthy cells. They can cause tissue damage (aging) and lead to cancer. They are essentially unbalanced cells that seek to balance themselves by oxidizing neighboring cells. Those neighboring cells then become unbalanced and chain reactions occur. We are exposed to free radicals every day in the form of the sun's rays, pesticides in food, and exhaust from cars.
The benefits of antioxidants are that they neutralize these free radicals and prevent a hazardous and damaging chain reactions from occurring.
For the most part, humans do not naturally build antioxidant shields. Eating fruits and vegetables are crucial for antioxidant protection.
Eat these foods high in antioxidants:
Carrots, tomatoes, and sweet potatoes: These contain carotenoids. There are over 600 varieties of carotenoids and they are responsible for the orange, yellow, and red coloring in fruits and vegetables. They prevent cell damage from free radicals.
Blueberries: Blueberries and many other berries have anthocyanins. These antioxidants are part of the flavonoid family. They locate and neutralize free radicals before they cause damage.
Peppers, kale, and oranges: Vitamin C is the most abundant and powerful antioxidant. Eating foods high in vitamin C prevents and minimizes cell damage. It is also thought to lower cancer risk.
The more color on your plate, the better!